FLEXIBLE TR90


Our TR90 eyewear is super light, unbreakable
and very flexible.
It can be bent easily without breaking and transform.
REFINED METAL


We usually use Stainless steel and wagner steel
for our metal styles
The metal styles have a high elasticity.
It is super light and harmless to humans.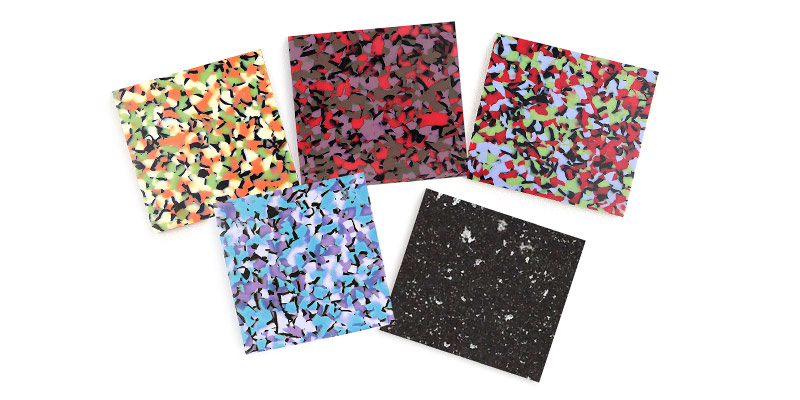 ACETATE COLOR AND PATTERN
Acetate styles offer a unique combination of properties,
which are important for manufacturing spectacle frames.
Its natural color and pattern cause the aesthetic appeal of Acetate.